Twenty-ninth meeting, 2-3 and 6-7 September, 2021
Owing to the ongoing COVID-19 pandemic, there will be no face-to-face meeting this year. The PAGE 2021 meeting will be held as an online event.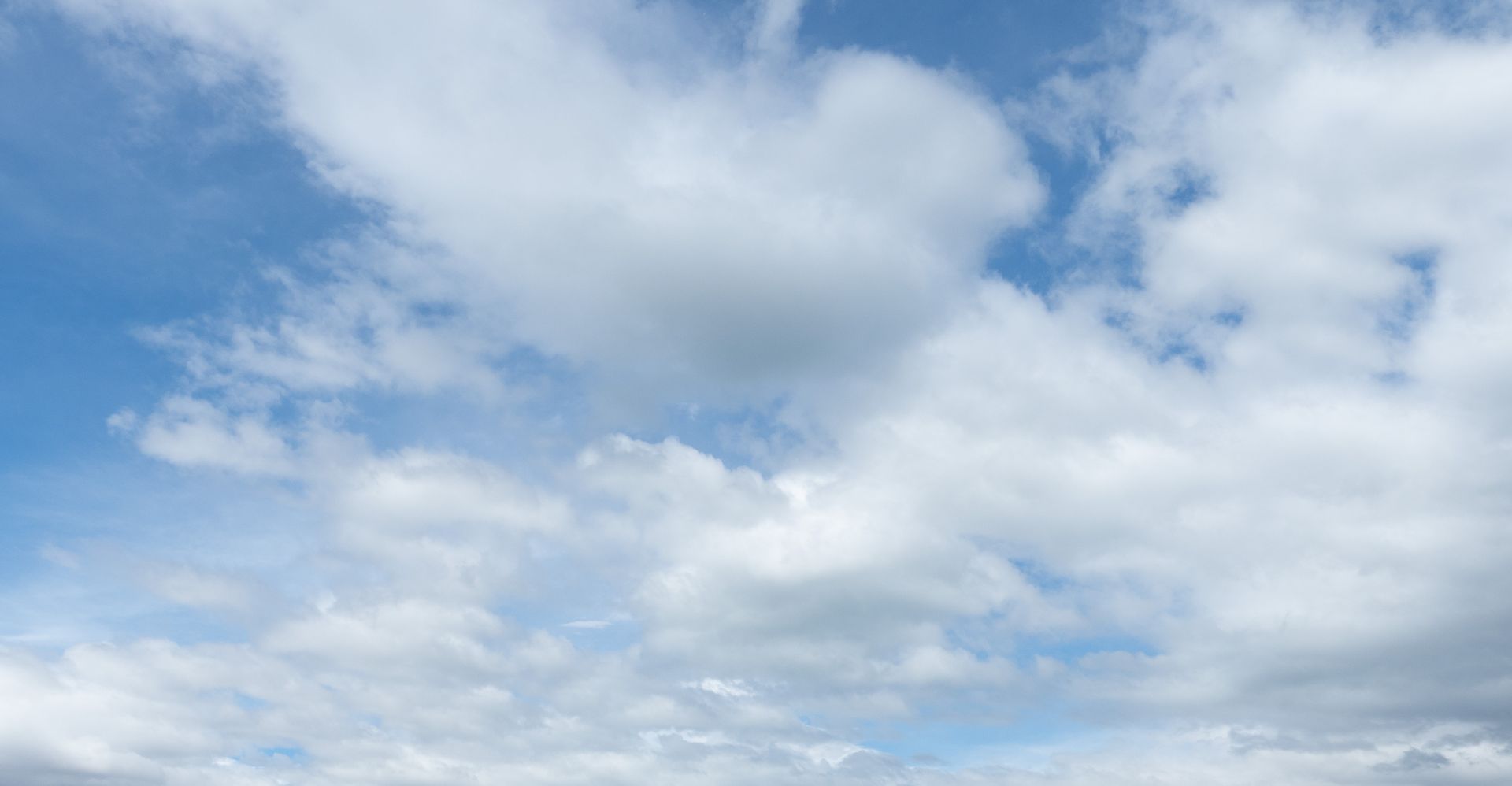 Our sponsors:
Conference location and dates
PAGE 2021 will take place over the period of four days on the 2nd, 3rd, 6th, and 7th of September 2021, from 13:00h to 18:00h CET. This timing will allow participants from outside Europe, who wish to attend PAGE to do so by accessing the online material on demand before or after the sessions, as well as contact speakers and poster presenters using dedicated chat and Q&A conference features. Most importantly, it will ensure participants remain energized throughout the sessions.
Abstracts for oral presentations, posters, and extended abstracts for the Lewis Sheiner Session should be submitted by Saturday morning, the 15th of May 08:00 CET. Abstracts submitted last year may be updated and re-submitted if they have not been presented elsewhere. Further instructions will be provided in due course on abstracts for posters and oral presentations.
Preliminary programme items

The Lewis Sheiner Student Session

The annual Lewis Sheiner Student Session was inaugurated both to honour the memory of Lewis Sheiner, and to highlight his lifetime passion for student education. This year both the 2020 and 2021 Lewis Sheiner Student Sessions will be hosted and presented. Students who wish to be considered for the 2021 session should submit an extended abstract no later than 15 May 2021. Please note the following:
The abstract must be structured with the following subheadings: Objectives / Methods / Results / Conclusion / References.
There must be at least 6,000 but not more than 7,000 characters (including spaces) in the abstract text (excluding Title, Authors, Affiliation and References).
The submitted work must have been performed either as part of an MSc or PhD programme and/or will ultimately form part of a PhD thesis.
Each year a rotating committee of three members, representative of the PAGE community, will judge who should receive the honour of presenting in the Lewis Sheiner Student Session.
Selected students will automatically receive a 300€ travel grant, to be carried over to the next occasion in which PAGE is hosted in-person. A permanent list of Lewis Sheiner presenters will be maintained on the website, along with links to their presentations.
The Stuart Beal Methodology Session
As a tribute to the memory of Stuart Beal, PAGE hosts the Stuart Beal Methodology Session. The organising committee will choose presenters from the submitted abstracts.
Special session on the role of pharmacometrics in vaccine and drug development for COVID-19
This session will be devoted to advances in COVID-19 treatment and the impact of pharmacometrics on these. Keynote speaker Professor Peter Gilbert (of the Fred Hutchinson Cancer Research Center at the University of Washington) will give a lecture with the title "Assessment of Immune Correlates of Protection in COVID-19 Vaccine Efficacy Trials", and Professor France Mentré and Dr Jérémie Guedj (of INSERM) will give a lecture on the role of pharmacometrics in the use of repurposed drugs in the treatment of COVID-19. Further presenters will be selected by the organising committee from the submitted abstracts - please submit abstracts under the special COVID-19 abstract categories.
Keynote lecture on "Adaptive trial designs: opportunities and challenges" which will be given by Dr Vladimir Dragalin (of Janssen).


Tutorial on competing risks in survival analysis
This presentation will provide a perspective on various aspects around time-to-event modelling with different types of events, including the presence of competing risks. Design of trials and clinical trial simulations in this context will also be discussed. The tutorial will be given by Professor Andrew Hooker (of Uppsala University) and Dr Joachim Grevel (of BAST).


This year's Oncology Session will be dedicated to the late Dr Laurent Claret and will be chaired by Dr René Bruno (of Genentech). The organising committee will choose presenters from the submitted abstracts.


This year's Infectious Diseases Session will be dedicated to the late Professor Hartmut Derendorf and will be chaired by Dr Stephan Schmidt (of the University of Florida). The organising committee will choose presenters from the submitted abstracts.
Abstract submission
Deadline for Lewis Sheiner Student Session abstracts: SATURDAY 15 MAY 2021
Deadline for regular abstracts: SATURDAY 15 MAY 2021

The abstract submission deadline is the same for all abstracts: Lewis Sheiner Student Session abstracts, oral session abstracts, and poster abstracts and there will be no option for late submissions. In practice, this means that any new abstract entered into the system after 8:00 (AM) CET on Saturday morning 15 May 2021 will be manually removed by the system administrator. The reason is that the PAGE organising committee cares about the quality of all abstracts, and that means that sufficient time must be available for reviewing them.

Please follow these instructions carefully regarding format and length of the abstracts or download them in either Word/RTF or Adobe/PDF format. Abstracts that do not comply with these guidelines will not be accepted.
Each participant is allowed to submit one abstract only, i.e. either in an oral or in a poster category. Please note that requests for an oral presentation usually far exceed the number that can be accommodated in the oral program.
When you click "Submit" you will immediately receive an email with your abstract attached. This e-mail will also be sent to the committee responsible for peer review in the selected category. Only click "Submit" when you have finished editing!
Abstracts will remain invisible until release of the final programme (anticipated date: 1 July 2021).
Abstracts can be updated up to 1 September 2021.
Registration
Registration for PAGE 2021 will open on the 6th of April at 9:00 CET. You will receive a reminder early in April with further details regarding the registration and abstract submission.
Registration is only possible at the PAGE website.

If you have previously registered at the PAGE website, your personal details (address etc.) are still available.
If this is the first time you will attend PAGE, register first at the PAGE website before enrolling for the meeting.
Please keep our database up to date by editing your existing profile if required!
If you've forgotten your password, a reminder can be requested automatically from the website by e-mail.
If you've forgotten your password and changed your e-mail address then please contact us at info@page-meeting.org.
Updates of personal details in the website are confirmed automatically by email. Note that if you do not receive a confirmation, you should check that your e-mail address is correctly entered in the designated field.
Registration fees and payment
Registration fees are:

75 € for participants from academia (including students who are not presenting), industry and commercial enterprises
35 € for full time students in an MSc or PhD programme at the time of the PAGE meeting (and not otherwise employed) who do submit and present a poster or oral communication abstract at PAGE 2021

Fees are all-inclusive.
Registration fees must be paid at the PAGE website by credit card only (Visa, Maestro, MasterCard and American Express)

within 14 days

after registering at the PAGE website. Failure to meet this deadline will automatically place your registration on the waiting list.
Students wishing to qualify for the student registration fee will need to upload, at the time of registration, a scanned copy of a signed letter of support from their supervisor indicating that they will be full time students in an MSc or PhD programme at the time of the PAGE meeting, and a scan of their current student card. If this information (and an abstract if applicable) is not available at the time of the abstract deadline (

15 May 2021, 07:59 CET

), non-reduced fees will be charged.
Please note: we have been receiving sporadic reports of difficulties in paying by credit card this year. If your card has been declined, please try a different card; this often fixes the problem, as it seems to vary by bank and country. If you are still unable to resolve the problem, please get in touch with us at admin@page-meeting.org so we can find a solution.
Cancellation policy
No refunds will be given once the registration fee has been paid, not even in the extremely unlikely event that the meeting is cancelled due to force majeure. Substitution of delegates will be accepted at any time.
CONFERENCE SECRETARIAT
AFEA S.A. Booking Secretariat
Professional Congress Organizer
39-41 Lykavittou Street
10672 Athens, Greece
Tel: +30 2103668853 (direct line)
Fax: +30 2103643511
Email: pagemeeting2021@afea.gr
For matters related to payment of registration fees and abstracts: admin@page-meeting.org