Twenty-ninth meeting, 2-3 and 6-7 September, 2021
Owing to the ongoing COVID-19 pandemic, there will be no face-to-face meeting this year. The PAGE 2021 meeting will be held as an online event.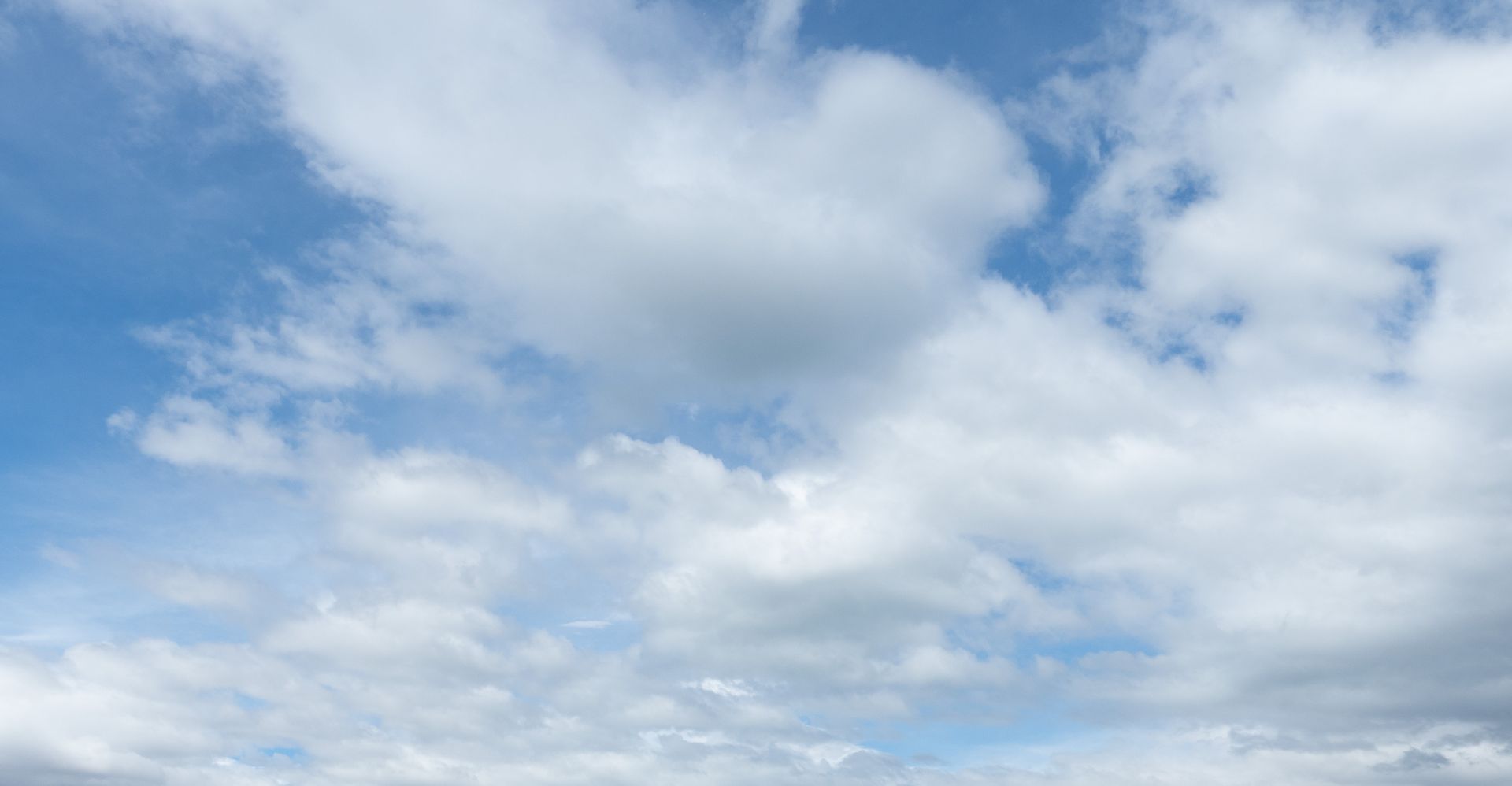 Our sponsors:
Conference location and dates
PAGE 2021 will take place over the period of four days on the 2nd, 3rd, 6th, and 7th of September 2021, from 13:00h to 18:00h CET. This timing will allow participants from outside Europe, who wish to attend PAGE to do so by accessing the online material on demand before or after the sessions, as well as contact speakers and poster presenters using dedicated chat and Q&A conference features. Most importantly, it will ensure participants remain energized throughout the sessions.
Abstracts for oral presentations, posters, and extended abstracts for the Lewis Sheiner Session should be submitted by Saturday morning, the 15th of May 08:00 CET. Abstracts submitted last year may be updated and re-submitted if they have not been presented elsewhere. Further instructions will be provided in due course on abstracts for posters and oral presentations.
Registration
Registration for PAGE 2021 will open on the 5th of April at 9:00 CET. You will receive a reminder early in April with further details regarding the registration and abstract submission.
Registration is only possible at the PAGE website.

If you have previously registered at the PAGE website, your personal details (address etc.) are still available.
If this is the first time you will attend PAGE, register first at the PAGE website before enrolling for the meeting.
Please keep our database up to date by editing your existing profile if required!
If you've forgotten your password, a reminder can be requested automatically from the website by e-mail.
If you've forgotten your password and changed your e-mail address then please contact us at info@page-meeting.org.
Updates of personal details in the website are confirmed automatically by email. Note that if you do not receive a confirmation, you should check that your e-mail address is correctly entered in the designated field.
Registration fees and payment
Registration fees are:

75 € for participants from academia (including students who are not presenting), industry and commercial enterprises
35 € for full time students in an MSc or PhD programme at the time of the PAGE meeting (and not otherwise employed) who do submit and present a poster or oral communication abstract at PAGE 2021

Fees are all-inclusive.
Registration fees must be paid at the PAGE website by credit card only (Visa, Maestro, MasterCard and American Express)

within 14 days

after registering at the PAGE website. Failure to meet this deadline will automatically place your registration on the waiting list.
Students wishing to qualify for the student registration fee will need to upload, at the time of registration, a scanned copy of a signed letter of support from their supervisor indicating that they will be full time students in an MSc or PhD programme at the time of the PAGE meeting, and a scan of their current student card. If this information (and an abstract if applicable) is not available at the time of the abstract deadline (

15 May 2021, 07:59 CET

), non-reduced fees will be charged.
Cancellation policy
No refunds will be given once the registration fee has been paid, not even in the extremely unlikely event that the meeting is cancelled due to force majeure. Substitution of delegates will be accepted at any time.
CONFERENCE SECRETARIAT
AFEA S.A. Booking Secretariat
Professional Congress Organizer
39-41 Lykavittou Street
10672 Athens, Greece
Tel: +30 2103668853 (direct line)
Fax: +30 2103643511
Email: pagemeeting2021@afea.gr
For matters related to payment of registration fees and abstracts: info@page-meeting.org